Car rental in Aegina or Agistri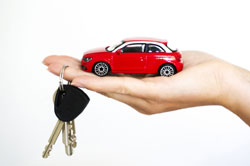 At CarPlan, we meet our customers' needs by constantly providing high-quality services at the lowest possible cost.
Out main offices are in Aegina and through a well-organized affiliate network we are able to directly serve the islands of Aegina and Agistri.
The delivery of the car can be done at any point of Aegina.
At the port of Piraeus and Eleftherios Venizelos International Airport (for Aegina and Agistri sole destination) if requested.
The consistent and excellent quality of our cars, the reasonable prices and our professional staff guarantee excellent service for pleasant and carefree driving. .